The Weiss Institut
Be free from unwantend habits – with the Weiss Institute and the Weiss Method.
What we treat: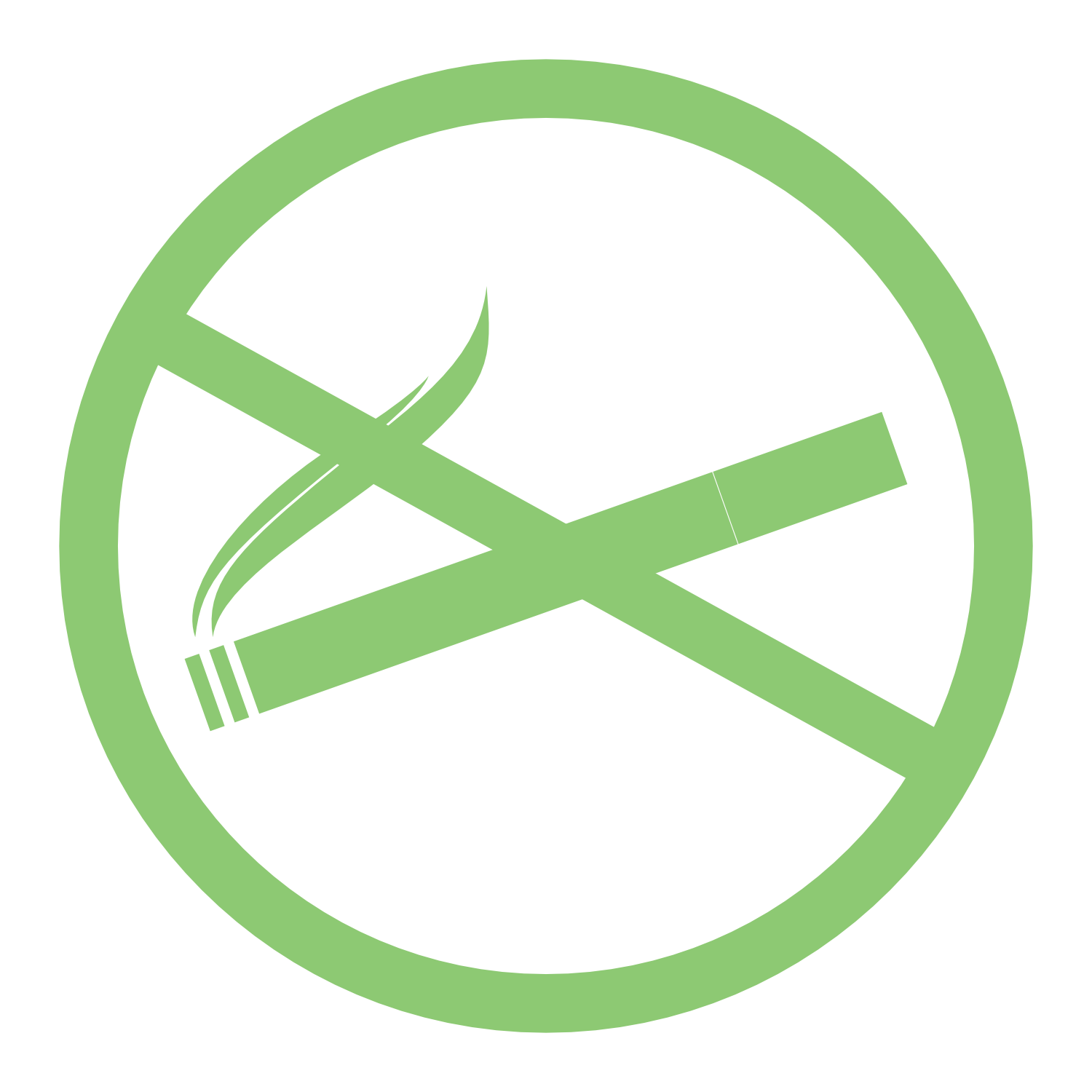 Quit nicotine
We know – quitting nicotine is hard. But with the Weiss Method treatment, we will interrupt the addictive cycle and calm down the nicotine urge. Quit smoking.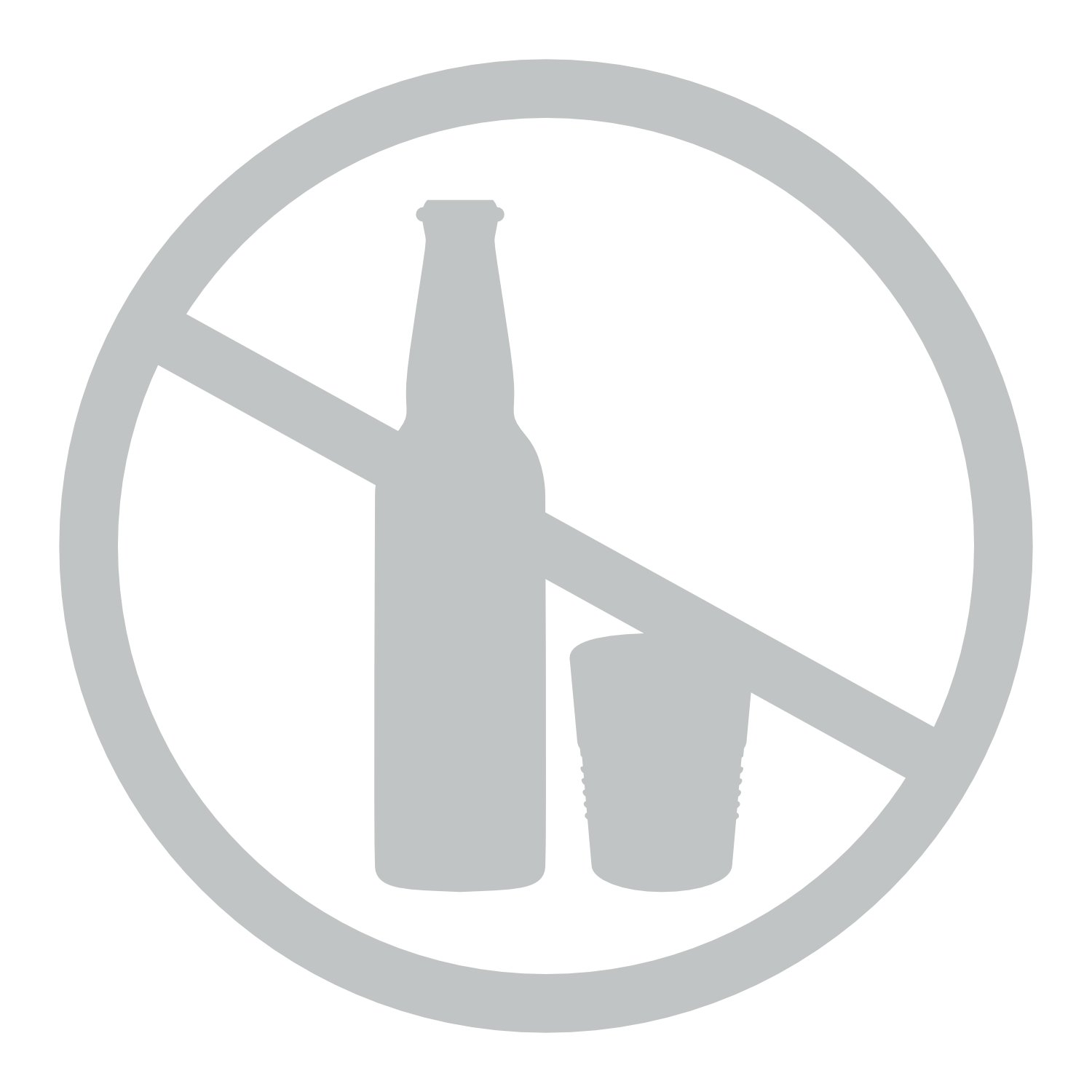 Alcohol free
The treatments can free you from the want and need to drink alcohol. Weiss works in the way it stifles the urge to reach for alcohol, no matter what the "trigger" points are.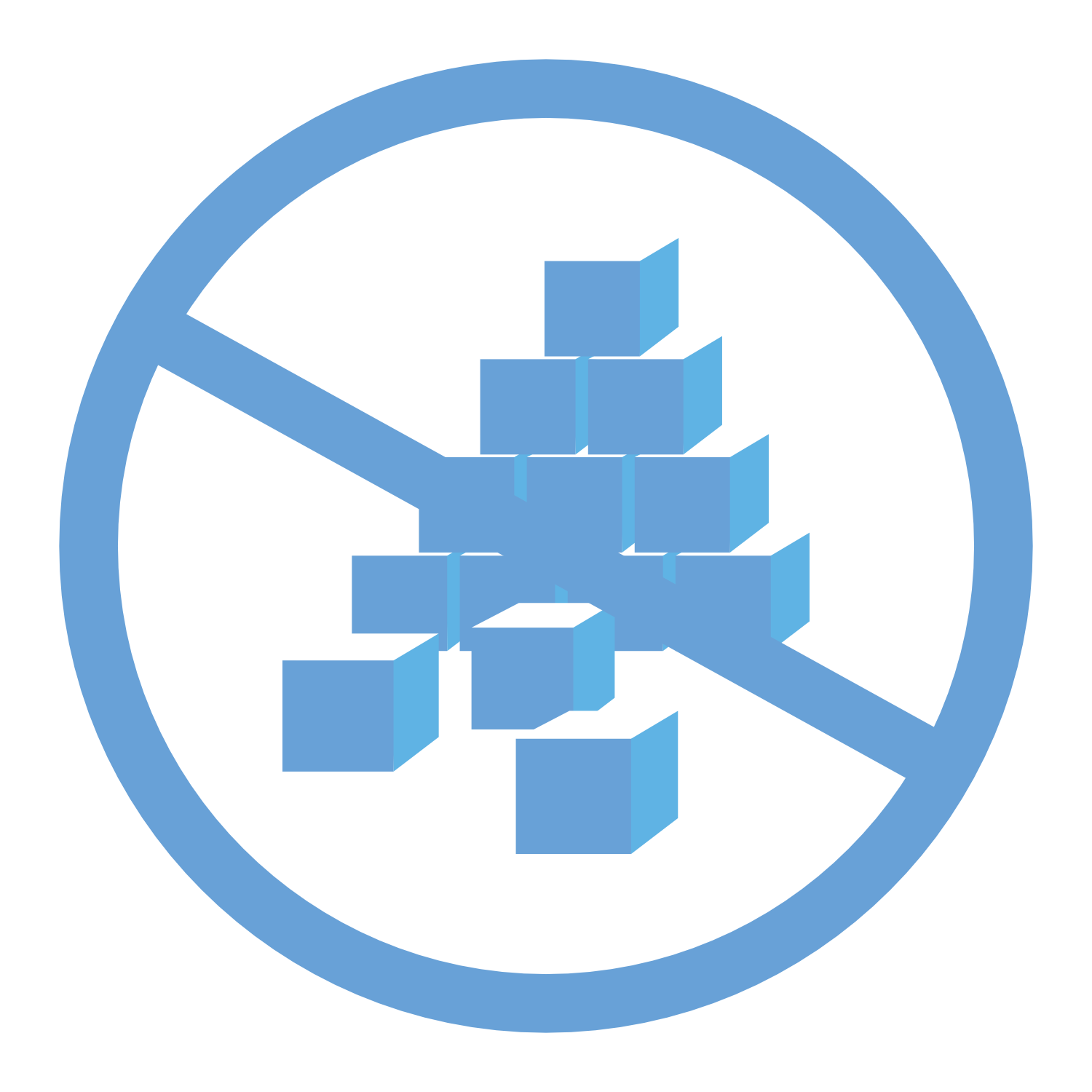 Become sugar free
With just one treatment, the Weiss Method can help you with the constant urge to eat foods containing refined, white, industrial sugar.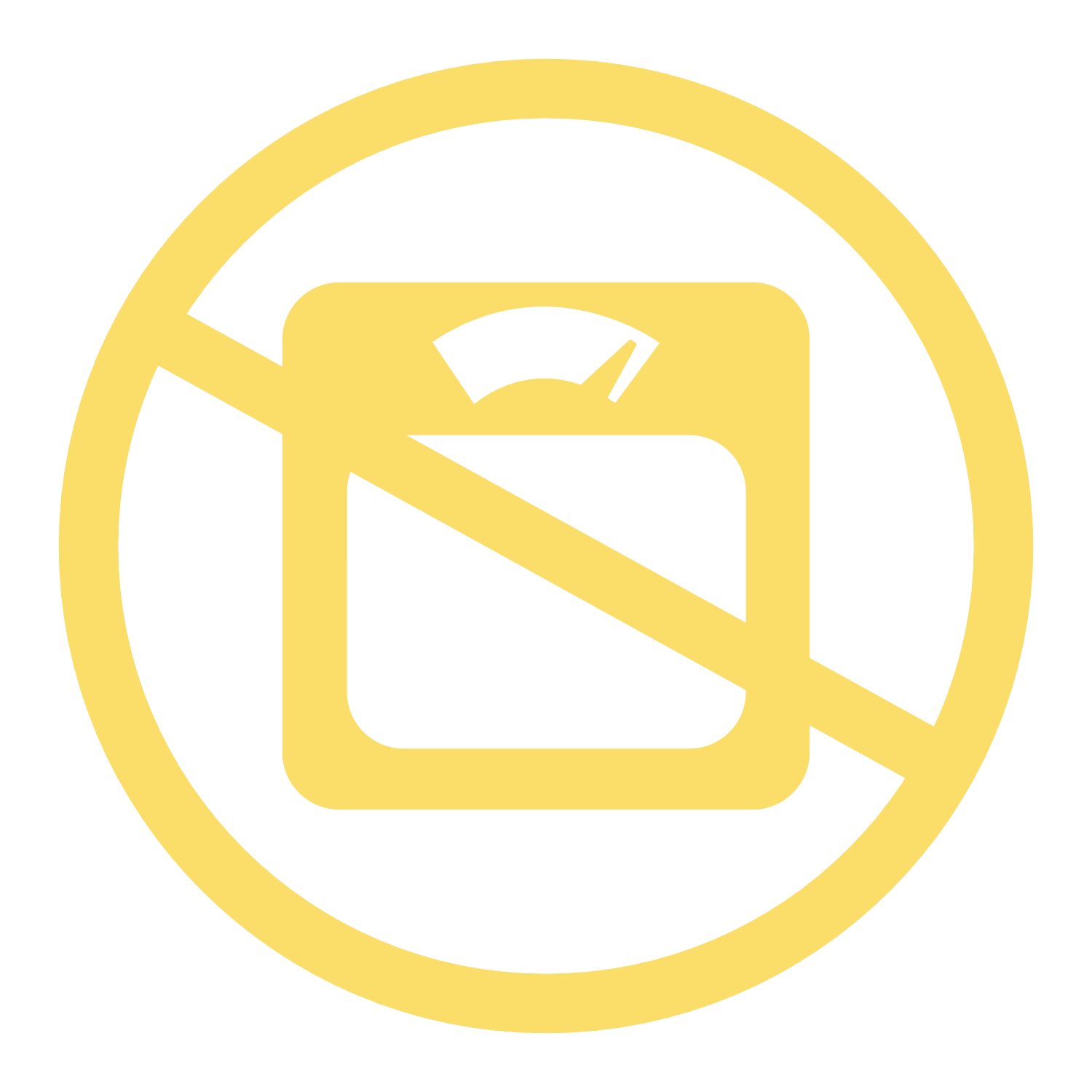 Weight management
Weiss Method helps you to change these uncontrolled habits, replacing them with new, positive habits und giving you a fresh start.
More informations about the Weiss Method
Book your phone treatment online now